About InnoLab?
Since 2016, we've provided all-encompassing software solutions to customers all over the world by successfully manoeuvring the changing dynamics of offshore software development. Using the values and principles of the software development life cycle, and more specifically, Agile Software Development, we are a software company that constantly innovates and implements new methodologies, frameworks, and best practices to give our clients a competitive edge.
Headquartered in Kuala Lumpur, Malaysia with an additional offices in Singapore, Vietnam, South Korea, and Hong Kong, InnoLab is positioned to cater to clients globally, no matter what their software engineering or computer programming needs are.
Our Clients

Malaysia
Singapore
Vietnam
South Korea
Hong Kong
Productivity
99%
Efficiency
99%
Effectiveness
99%
Creativity
99%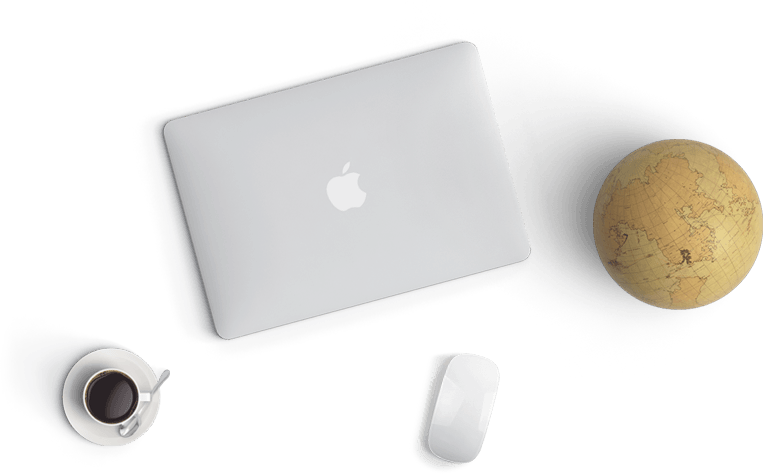 Why InnoLab?
We intend to be in front of the client's needs, deeply understanding clients' business and delivering and optimizing IT solutions from the initial phase of scoping the requirements, up to the final delivery, maintenance and continuous upgrade.
We create solutions that resonate with our clients and their customers. Nothing drives us more than thoughtful concepts designed to impact real lives. And it's this thought leadership of customer-oriented IT products that's helped us stand out in a crowd of companies.
For us, process is about structure and working within that structure to provide decisive and effective solutions. Our processes eliminate unnecessary tasks, so we can focus our energy and time on creating innovative solutions.
We hand-pick the best talent available and cultivate an environment that encourages growth and collaboration which allow to experiment and learn freely, we yield the best solutions for our clients.
We believe in providing the highest quality of workmanship for each and every project we undertake. A focus on quality is deeply rooted in each of our workflows and processes and shows in our deliverables.
In technology industry, rigidity is a curse, flexibility is an asset, innovation is evolution. Innovation permeates our organization and allows us to grow our expertise while tackling industry challenges and new iterations.
InnoLab Provide Large Variety of Ready Made WordPress Templates
Are you struggling to create a cost-effective, SEO ready, secure, and a responsive web design? Do you want a website ideal for your content marketing campaign with robust social media integration? Then, WordPress web development is what you need! Websites built using WordPress allows you to update the site content from anywhere, has enhanced site security, and facilitates the transitioning from one designer to another.
Our Services
Our top-rated products and services have been used in a variety of industry verticals, including Healthcare, Automotive, eCommerce, Government, Insurance, and more!
InnoLab has been extremely responsive to our needs. They listened to us, understood our needs and helping us better understand our options and how best to move forward. It's so refreshing to deal with a company who actually cares and follows through.
We are very satisfied and happy to have found InnoLab as our offshore development partner. During our relationship, InnoLab has developed a good understanding of our own vision and work flows and found a way to successfully complement our operations without causing any discontinuities or issues on our side.
InnoLab provides our firm significant technical expertise. Their team is diverse in technical training which allows them to contribute to projects of all nature. Partnering with InnnoLab has given us direct access to highly qualified technical resources who can get the job done.